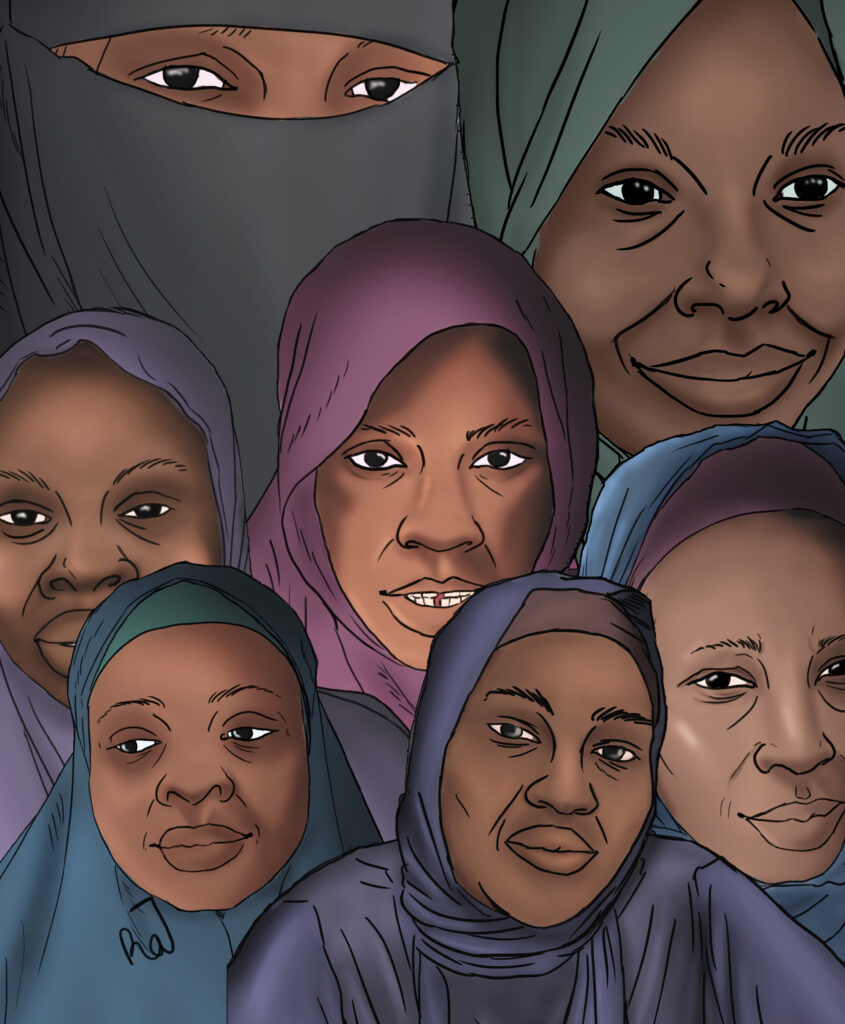 In Kano State, divorced women are falling to drug dependency day by day. Although many think the reason for this is their being divorced, HumAngle found that factors that led to their addiction began during the marriage. #HumAngleInteractive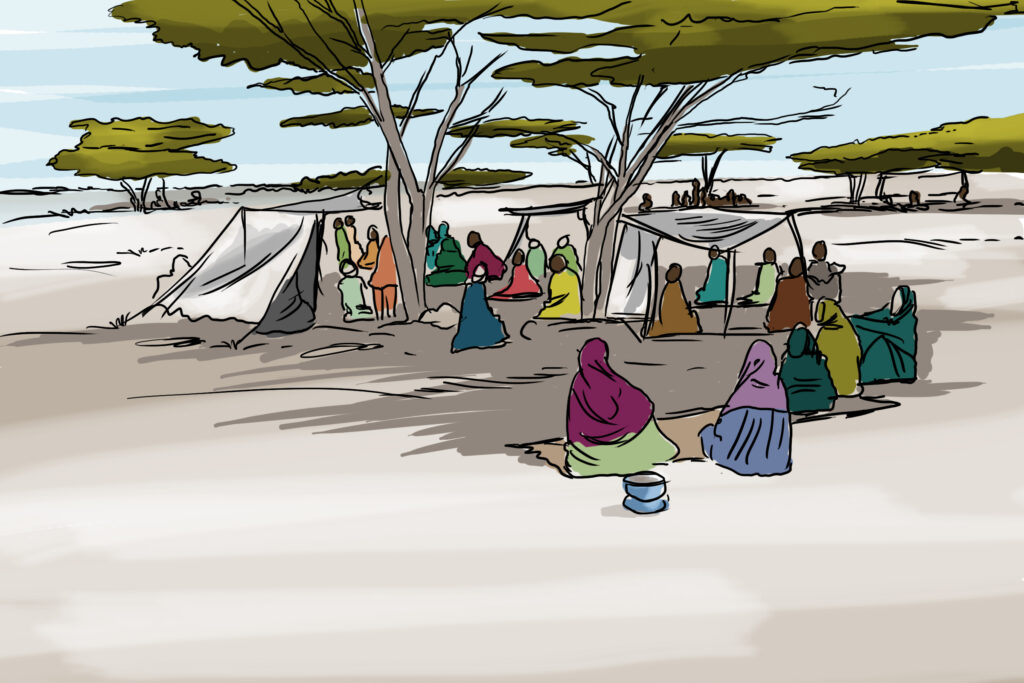 Displaced, deprived, and disparaged, these are women who have seen the worst of their country. Their friends and loved ones became footnotes in the casualty list of Nigeria's war with Boko Haram.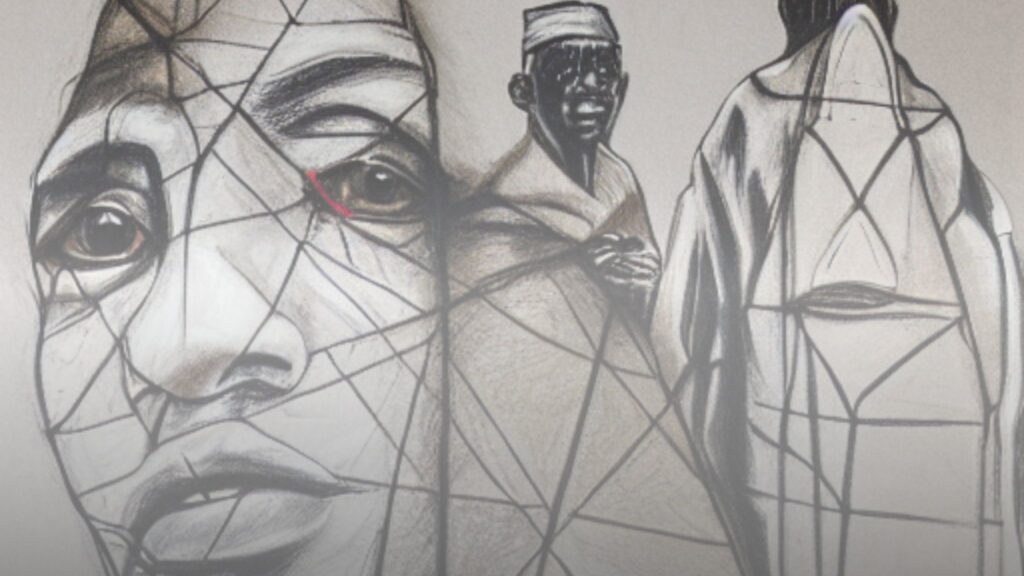 Boko Haram conflict, resource scarcity, and climate change are after the lives of farmers in Northeast Nigeria.
This is the story of how some of these farmers —now displaced— are triad to face the hydra-headed challenges that they face.